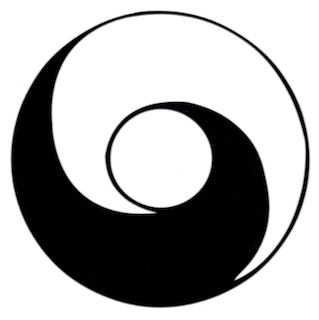 Our mission is to transmit the teaching of ancient wisdom for modern life. Thousands of years of Taoist wisdom as elucidated by the Ni family provide practical solutions for todays life and health challenges. We offer learning and teacher's training programs in Tai Chi, Qi Gong, Meditation, Degree Programs in Taoist Studies, Energy Healing Programs and Life Coaching for seekers and professionals alike. Explore, learn, share, teach, and change the world, one person at a time, starting with you!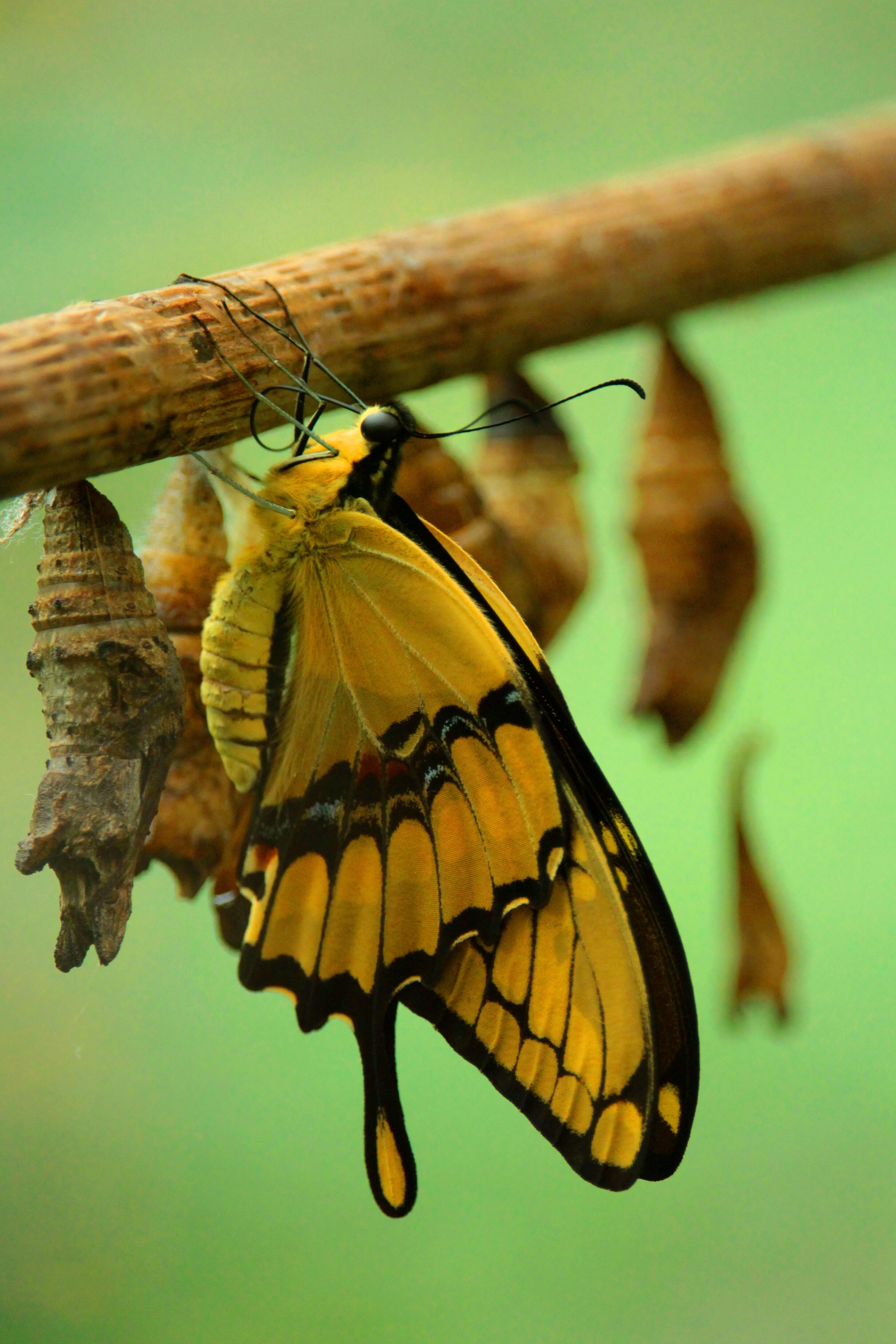 惊蛰 / 驚蟄
Awakening of Insects --
Awaken from Hibernation

March 6 - Awakening of Insects signals a rise in temperature and increased rainfall. As the third solar term in the solar year, its name alludes to the fact that animals sleeping in winter are awakened by spring thunder and that the earth begins to come back to life. It is the key time for spring agricultural activities.
Pears are recommended to moisten lungs to stop coughs caused by dryness.